Voice & Language Manipulation for
Jeremy Shaw Video Installations




Liminals (40min)

Director: Jeremy Shaw
Produced by: Galerie König, Berlin
Medium: 2k Video, 5.1 Sound
Exhibited at: Venice Biennial 2017, Tate Modern, Galerie König and more
Sound Design and Voice Manipulation: Anders Ehlin


At the end of February 2020 the 7-channel video installation Phase Shifting Index by video artist Jeremy Shaw opened at Centre Pompidou, and was the third film production in which Shaw commissioned Ehlin, starting with his video work Liminals, shown at the Venice Biennial in 2017, and followed by I Can See Forever in 2018. For Shaw's productions Ehlin continues on an ongoing research on language and neuro-linguistics, through the ongoing building of an uncanny jumbled version of English for the protagonists in the films. Within a mocumentary framework, Ehlin's efforts aim to play with and highlight the spectator's cognitive-semantic tools at work, by an oscillating interaction between voice manipulation and subtitles that only occasionally fully interlock, and when so, often on semantically parallel layers.
...


I Can See Forever (44min)

Director: Jeremy Shaw
Produced by: Galerie König, Berlin
Medium: 2k Double Projected Video, 5.1 Sound
Exhibited at: Hamburger Kunstverein, Galerie König, Tate Modern and more
Sound Design and Voice Manipulation: Anders Ehlin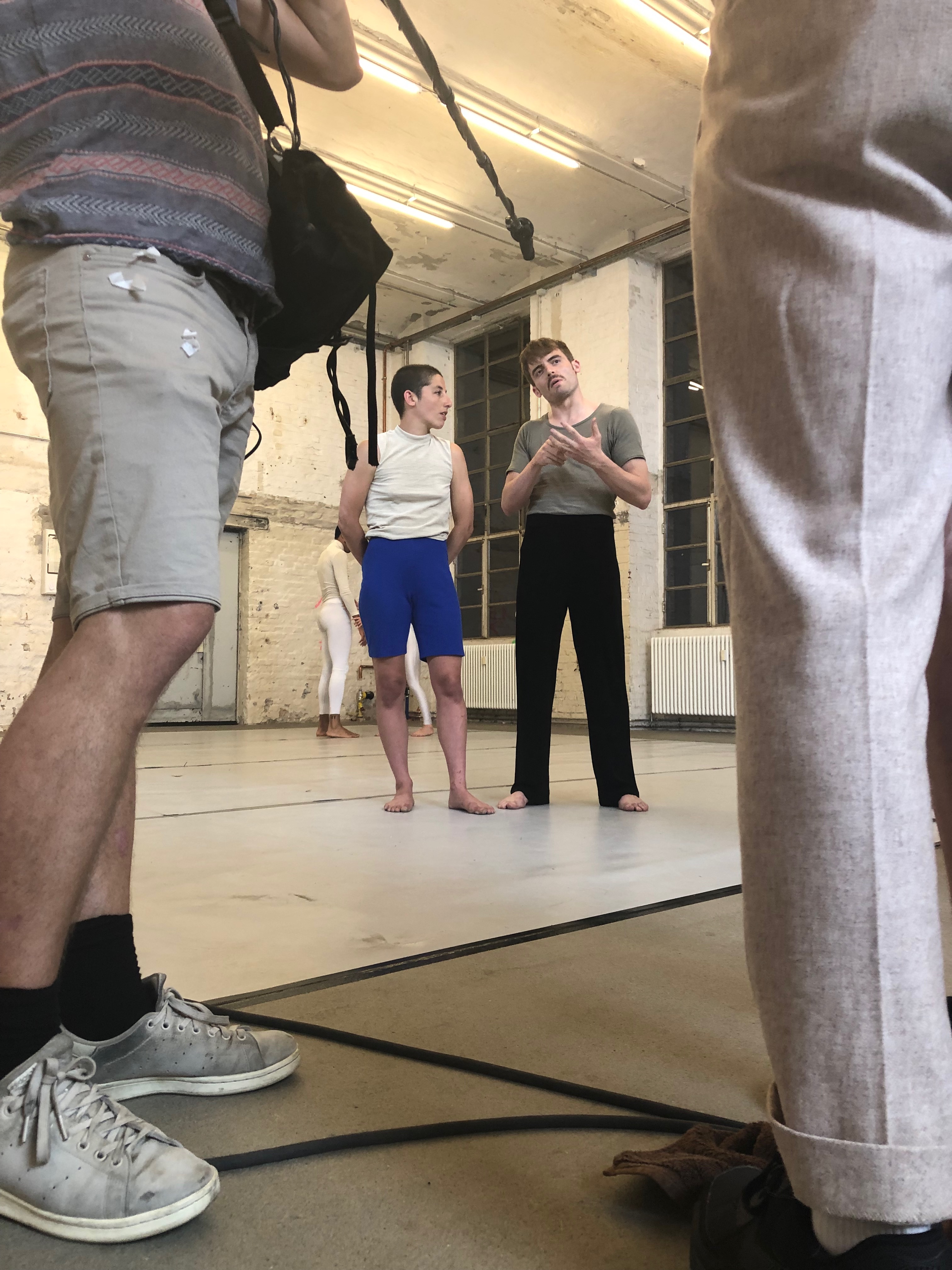 ... Throughout these three collaborations a lexicon of new words has successively been built up. In what (in the spoken parts) largely starts as improvised filmed interviews on specific topics Shaw is researching, some words from the growing lexicon are written directly into the script and spoken directly by the protagonists, other times words are given their specific tone by the way they are deconstructed into a specific set of syllables and then rebuilt. The results are reminiscent of current Deepfake and AI efforts, but are here done through a row of more analog and crafted processes, rather than algorithmic, trying to find the humanity and organicity of the editing process within a deconstruction process and discourse that is often seen as a direct result of untethered machine learning. With the language work in Shaw's films Ehlin adds yet another layer in the films' overall invitation to the spectator to succumb into a world of cognitive ambiguity.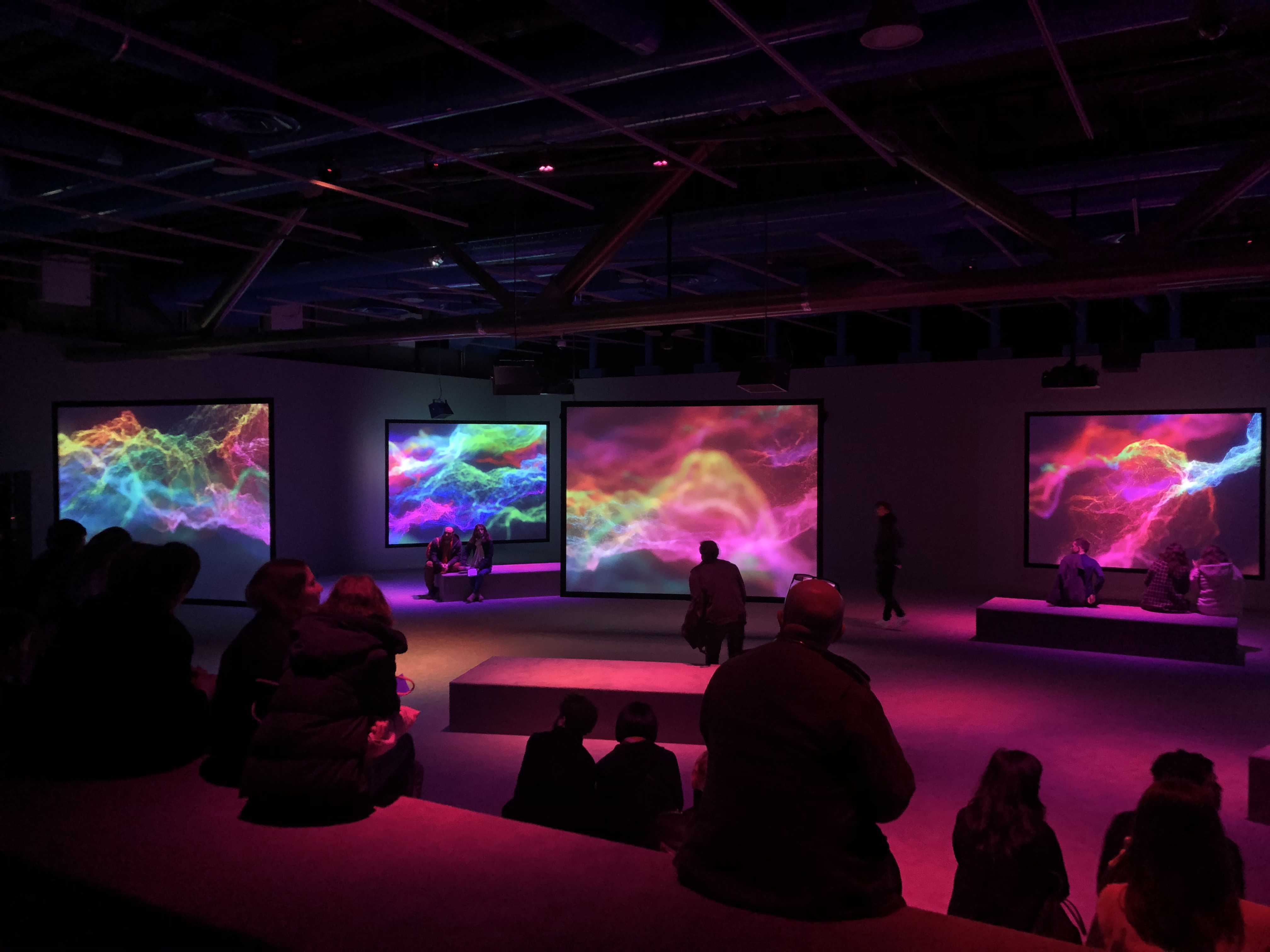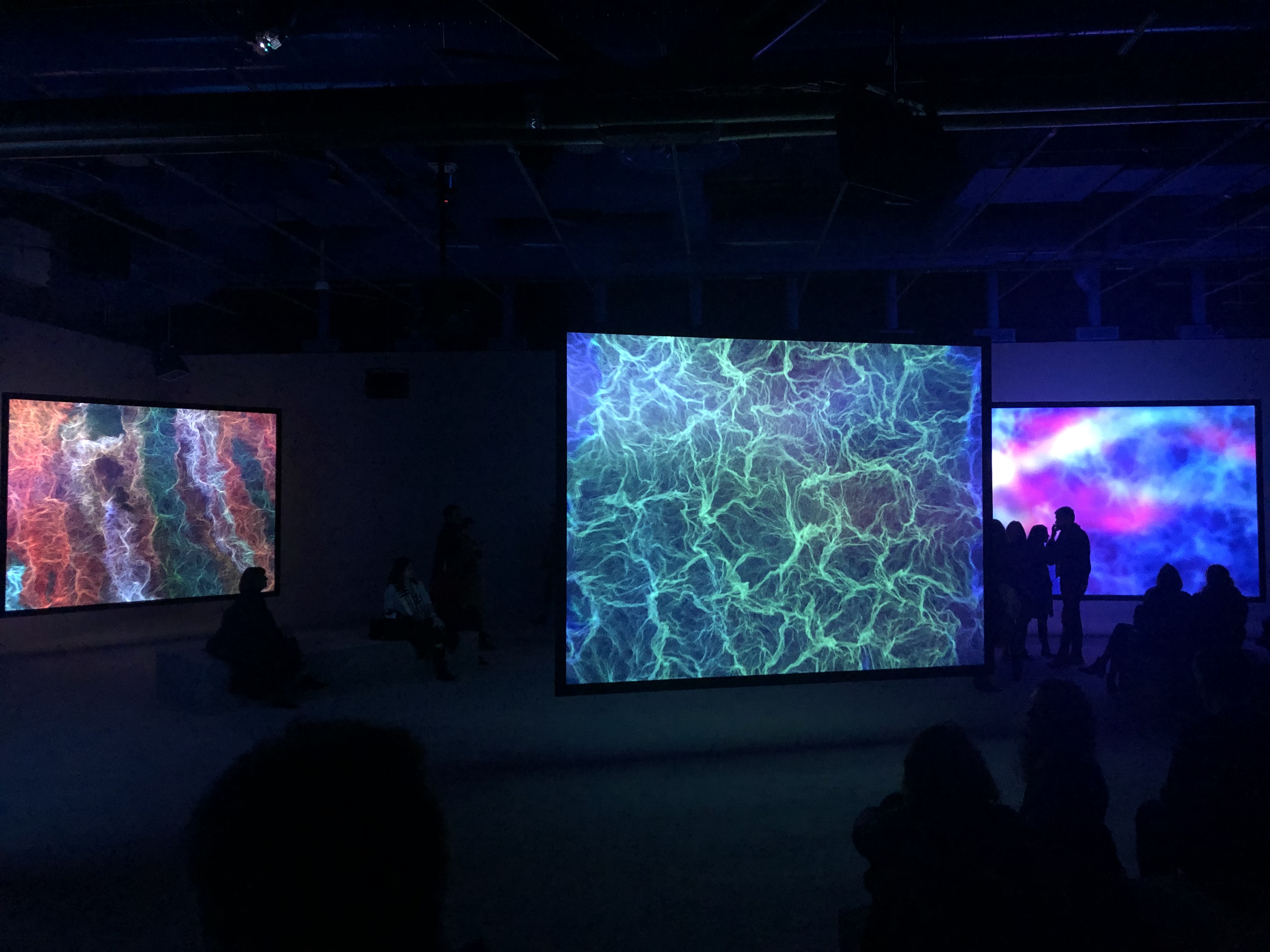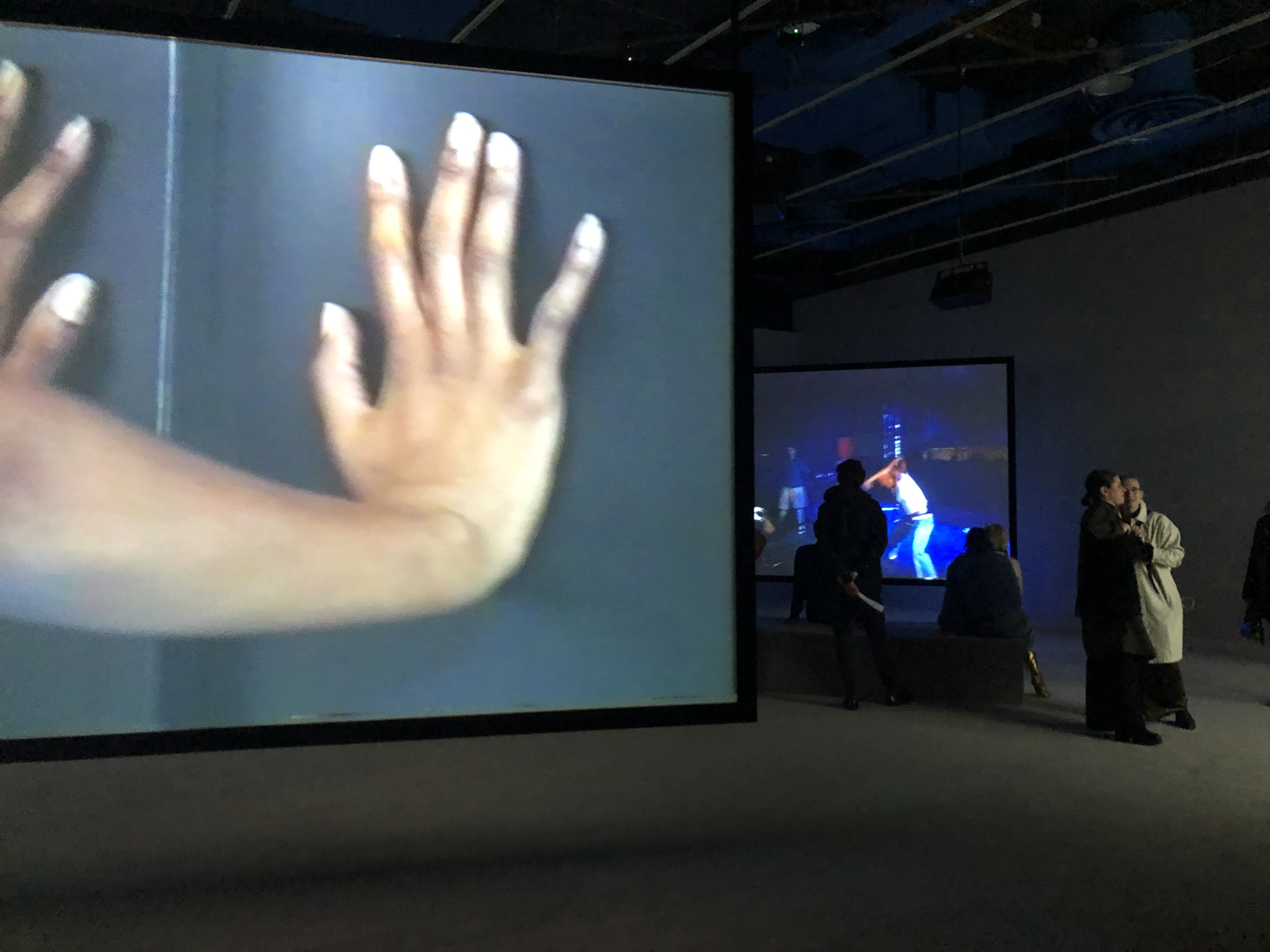 Phase Shifting Index (30min looped)

Director: Jeremy Shaw
Produced by: Galerie König, Berlin
Medium: 7 Channel Video, 7x Stereo + 8ch Ambisonics Sound
Exhibited at: Centre Pompidou / Paris, Swiss Institute / NYC tba
Sound Design & Voice Manipulation: Anders Ehlin